Friday, August 21 at 6:00 – 8:00 pm
(changed from Bingo Night to Frozen Fridays)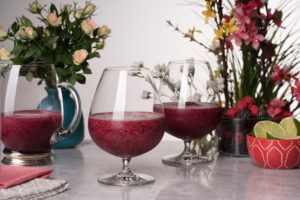 Come join us on Friday, August 21st for Frozen Fridays at Wild Stallion Vineyards (Aggie Owned & Operated – Whoop!)  The Club is meeting up there to connect, relax, have fun & swap "college move-in" stories. 🙂
let us know you are planning on attending so we will know how many to expect, and to welcome you when you arrive.
Wild Stallion Vineyards is reserving tables for our Club so we can get to know one another while enjoying frozen sangria, frozen margaritas, and appetizers.
We look forward to seeing old friends and making new ones!