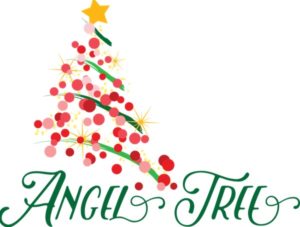 Help us help single Aggie moms this Christmas! Our club is helping a few Aggie students provide a great Christmas for their children by donating requested gifts and gift cards.
Although this is a Christmas donation, because of the early end to the A&M semester, we will need all donations dropped off at our ThanksGig'em dinner on November 12. If you can't make it to the dinner, please contact Julie Jackson-Schmidt to arrange to drop off your gift by November 13.
Thank you for your generosity!